Website Design Columbus Ohio
Website design for small businesses
"I'm not here to sell you a web design package. I'm here to help you find a solution that is best for you."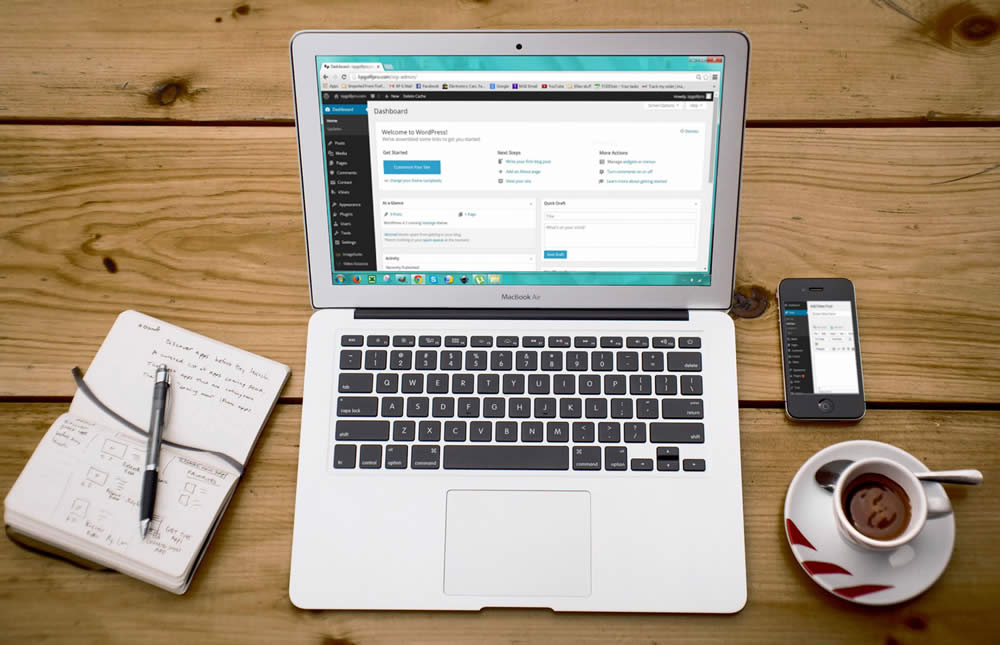 The Right Solution For Your Small Business
I'll work with you to help decide the best way to develop your project. There are various platforms that can be utilized to create a website, and I'll find the one that best fits your needs. 
My goal is to help small businesses create a professional level website at a fair and reasonable cost.
I always try to include creative and eye catching elements for your visitors to notice, and hopefully leave a lasting impression. 
I have partnered with three of the best web hosting companies in the industry. NameHero, Siteground, and Hostinger. They offer fast caching technologies that result in some of the quickest website loading times you can get. Browse their plans and select the one that best fits your needs.
Below are articles about resources, news and other information that can prove to be useful for small businesses.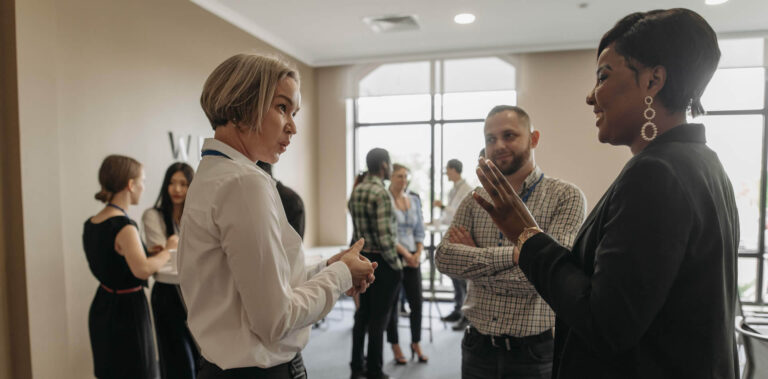 Small Business Resources There are many small business resources available that can help with everything from getting started, to growing your business. Here I highlight a few…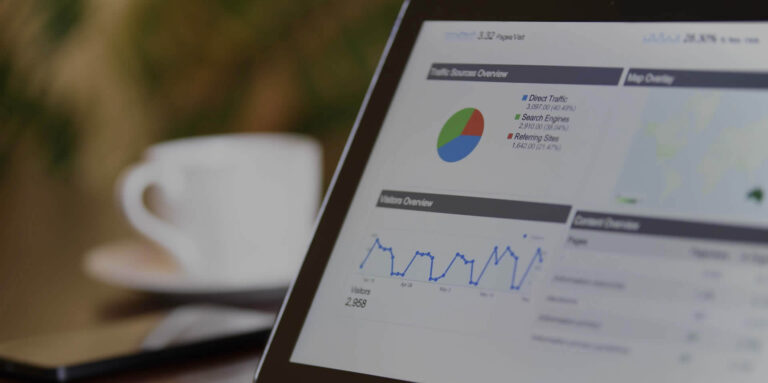 What Is SEO SEO stands for Search Engine Optimization. It is the process of optimizing a website or web page to improve its visibility and…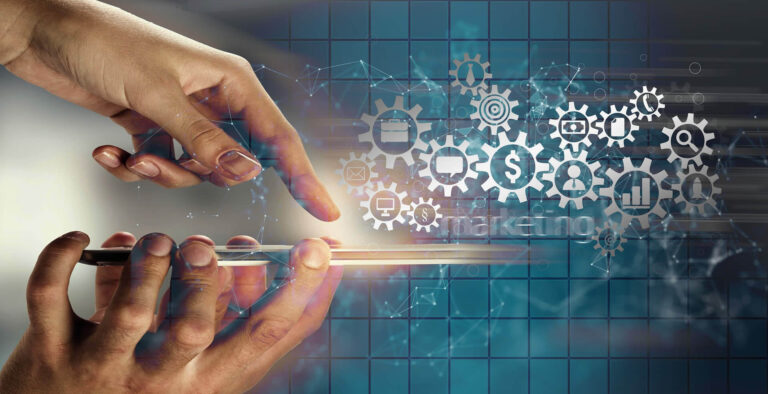 Marketing is an essential component of any business, regardless of its size or industry. However, for small businesses with limited budgets, it can be challenging…