Web Design and Consulting
My name is Carl Fields, and I offer freelance website design and consulting services. I specialize in small business websites and individual portfolios.
I am a Columbus, Ohio native and have lived here for all of my life. I had been designing websites for friends and small organizations for a number of years. In 2005 I decided to use my expertise to start my own web design business.
I love helping my clients realize their dream of displaying a professional website for their customers, and doing so without spending tons of money. Over the years, I have developed my  business strategy to utilize the latest technologies and resources to create beautifully designed web sites for businesses on a smaller budget.
My clients have included Doctors, Lawyers, Educators, Photographers, Artists, Religious Organizations, Inventors, Writers, Professional Musicians, IT personnel, Inspectors, Pet Owners, Instructors, Salons, Nurses, Inn Keepers, Diners, Party Planners, Youth Organizations, and more.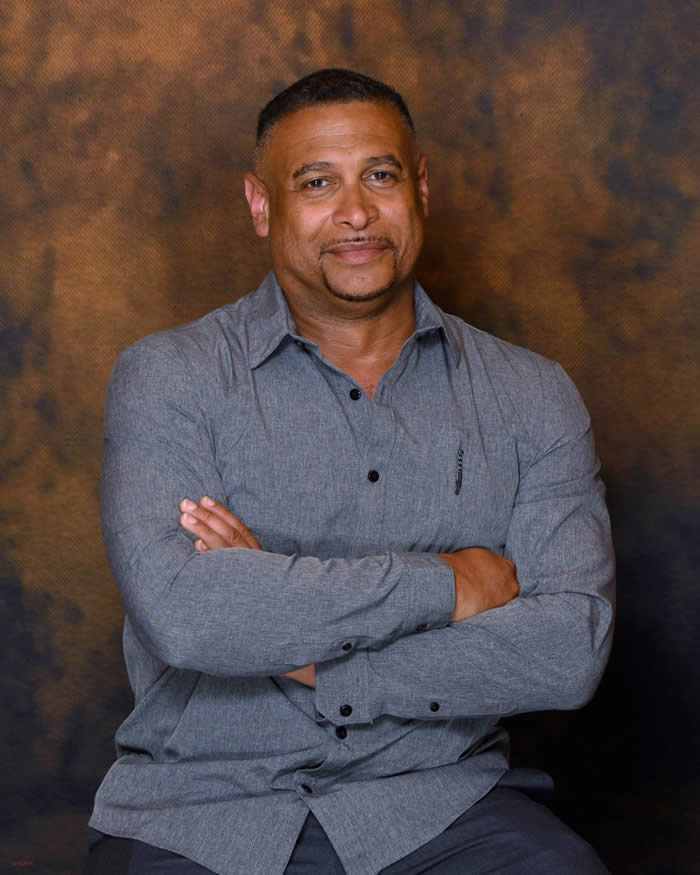 I'm an experienced web designer based in the vibrant city of Columbus, Ohio. With over 15 years of experience in the field, I have established myself as a reliable and innovative professional in the world of web design. I possess a deep understanding of industry trends, best practices, and cutting-edge technologies, allowing me to create visually stunning and highly functional websites.
I am passionate about my craft and dedicated to providing tailored web solutions that align with my clients' unique visions and business goals. Whether you're a small startup looking to establish your online presence or an individual seeking a website portfolio, I have the skills and knowledge to deliver exceptional results.
Services Offered:
Website Design: I specialize in creating modern and user-friendly websites that captivate audiences and effectively convey your brand's message. I understand the importance of a visually appealing design that reflects your brand identity while providing a seamless user experience.

Responsive Development: With the growing prominence of mobile devices, I ensure that all websites I design are fully responsive and optimized for various screen sizes. This guarantees that your website looks and functions flawlessly on smartphones, tablets, and desktop computers.

E-Commerce Solutions: If you're interested in selling products or services online, I can develop an e-commerce platform that suits your specific requirements. It will integrate a secure payment gateway, manage inventory, and create a streamlined shopping experience for your customers.

Website Improvements: I have extensive experience in improving out-dated websites to increase efficiency and enhance user experiences. If you are in need of a web design improvement, I can bring your ideas to life.
What I Bring To The Table:
Experience: With a rich portfolio spanning over 15 years, I have honed my skills by working on diverse projects across various industries. My experience enables me to provide valuable insights and guidance throughout the design and development process.

Client-Centric Approach: I believe in building strong and lasting relationships with my clients. I take the time to understand your unique goals and requirements, tailoring my services to deliver a website that meets or exceeds your expectations.

Professionalism and Reliability: I am committed to delivering high-quality work on time and within budget. I maintain open lines of communication, providing regular updates and seeking feedback to ensure a smooth and collaborative process.
Use the contact form below to reach me. We can discuss your web design needs and embark on a journey toward a visually stunning and highly functional website that will elevate your online presence.